Personal Training – Nutrition – Biomechanics
It's all about our clients here at Reset You.  We want to start changing the way people feel about themselves. We want people to start wanting to feel confident, healthy and live their lives.
Your plan is tailor made for you, it may mean having to go back to basics, looking at muscle function or carving out a more sustainable diet. Our plans are designed to help our clients move, function and feel better about themselves
Everyone is different, everyone is individual and our programmes are no different.  Our training is there to fit around our clients, not the other way round.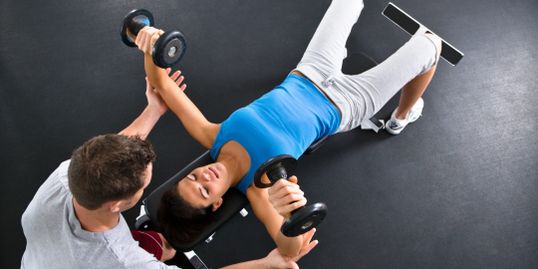 Personal Training
Group Training
Online Programmes
Nutrition
Biomechanics
Web: resetyou.co.uk
Email: stepha@resetyou.co.uk
Tel :07532 393075